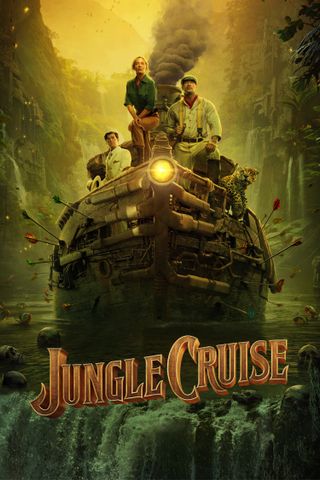 Based on Disneyland's theme park ride where a small riverboat takes a group of travelers through a jungle filled with dangerous animals and reptiles, but with a supernatural element.
Your Daily Blend of Entertainment News
Thank you for signing up to CinemaBlend. You will receive a verification email shortly.
There was a problem. Please refresh the page and try again.