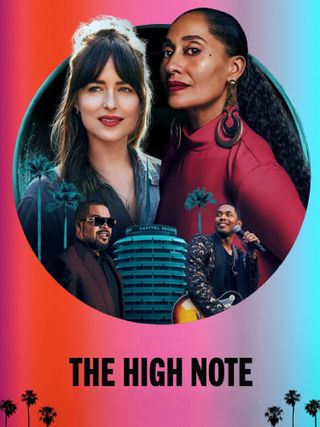 A superstar singer and her overworked personal assistant are presented with a choice that could alter the course of their respective careers.
Latest about the high note
Your Daily Blend of Entertainment News
Thank you for signing up to CinemaBlend. You will receive a verification email shortly.
There was a problem. Please refresh the page and try again.