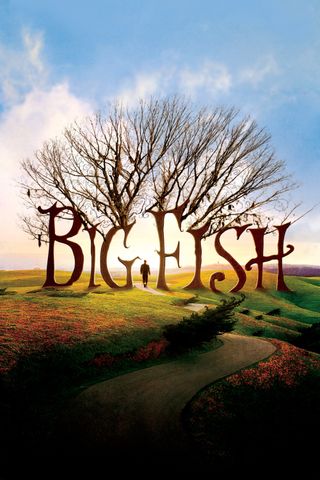 A man and his father work through their issues at the end of his interesting and sometimes too good to be true life.
Your Daily Blend of Entertainment News
Thank you for signing up to CinemaBlend. You will receive a verification email shortly.
There was a problem. Please refresh the page and try again.