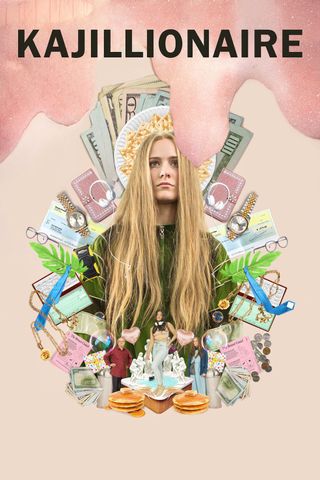 A woman's life is turned upside down when her con artist parents invite an outsider to join them on a desperate and hastily conceived heist they're planning.
Your Daily Blend of Entertainment News
Thank you for signing up to CinemaBlend. You will receive a verification email shortly.
There was a problem. Please refresh the page and try again.