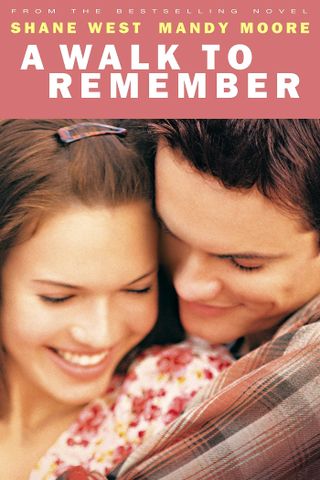 Two North Carolina teens, Landon Carter and Jamie Sullivan, are thrown together after Landon gets into trouble and is made to do community service.
Your Daily Blend of Entertainment News
Thank you for signing up to CinemaBlend. You will receive a verification email shortly.
There was a problem. Please refresh the page and try again.