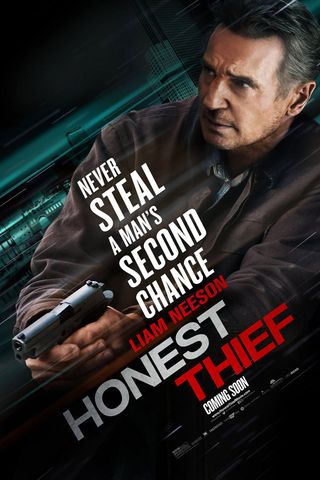 Wanting to lead an honest life after falling in love, a notorious bank robber turns himself in, only to be double-crossed by two ruthless FBI agents.
Your Daily Blend of Entertainment News
Thank you for signing up to CinemaBlend. You will receive a verification email shortly.
There was a problem. Please refresh the page and try again.