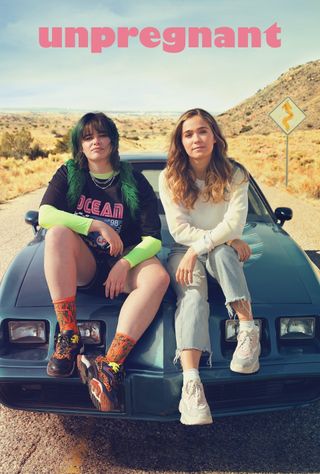 Veronica, a Missouri teen, discovers she has gotten pregnant, a development that threatens to end her dreams of going to an Ivy League college, and the career that will follow.
Your Daily Blend of Entertainment News
Thank you for signing up to CinemaBlend. You will receive a verification email shortly.
There was a problem. Please refresh the page and try again.