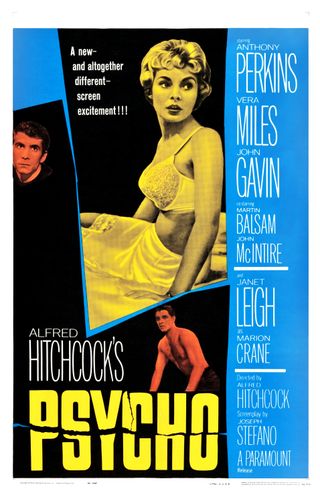 Alfred Hitchcock directed this psychological thriller that is considered one of the greatest horror films of all time. Psycho follows the mysterious Norman Bates and the gruesome happening at his motel.
Your Daily Blend of Entertainment News
Thank you for signing up to CinemaBlend. You will receive a verification email shortly.
There was a problem. Please refresh the page and try again.