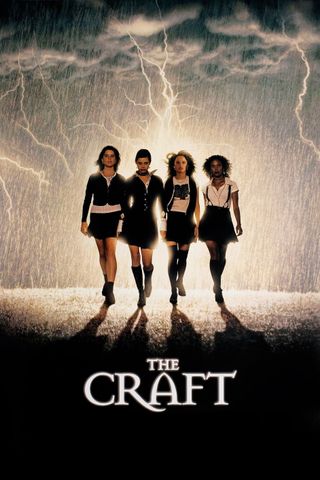 A newcomer to a Catholic high school falls in with a trio of girls who practice witchcraft, and they all soon conjure up various spells and curses against those who anger them.
Your Daily Blend of Entertainment News
Thank you for signing up to CinemaBlend. You will receive a verification email shortly.
There was a problem. Please refresh the page and try again.