Love, Weddings And Other Disasters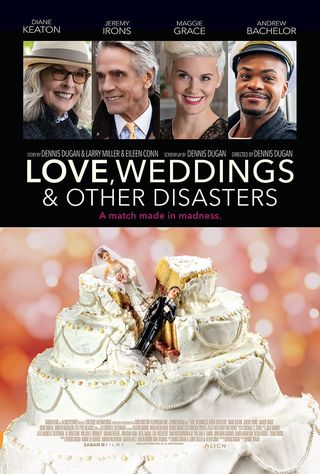 With a couple's impending wedding as the backdrop, Love, Weddings & Other Disasters weaves multiple storylines as itfollows the search for love by a colorful group of characters including: an inexperienced wedding planner (Grace) nicknamed "The Wedding Trasher"; a fussy celebrity caterer (Irons); his blind date (Keaton); and a tour-bus guide (Andrew Bachelor) looking for his Cinderella. How their lives and loves intersect is half the fun in this film that proves romance is alive and well… and as crazy as ever!
Your Daily Blend of Entertainment News
Thank you for signing up to CinemaBlend. You will receive a verification email shortly.
There was a problem. Please refresh the page and try again.