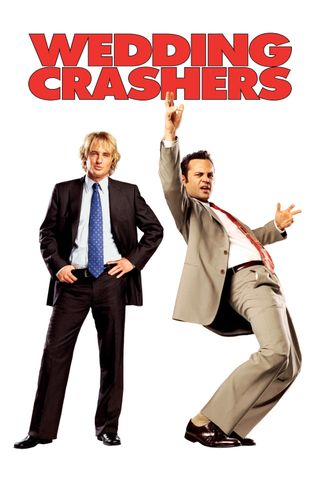 Jeremy and John spend their free time crashing weddings, but they find themselves at odds with one another when John meets and falls for Claire.
Latest about wedding crashers
Your Daily Blend of Entertainment News
Thank you for signing up to CinemaBlend. You will receive a verification email shortly.
There was a problem. Please refresh the page and try again.