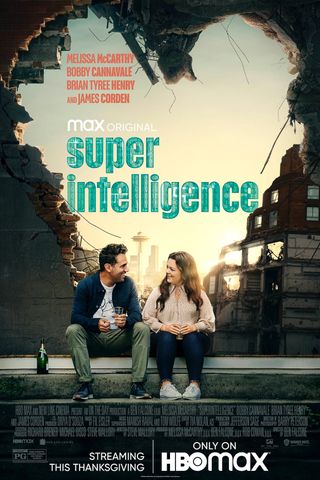 Carol Peters' life is turned upside down when she is selected for observation by a form of artificial intelligence that might take over the world.
Your Daily Blend of Entertainment News
Thank you for signing up to CinemaBlend. You will receive a verification email shortly.
There was a problem. Please refresh the page and try again.