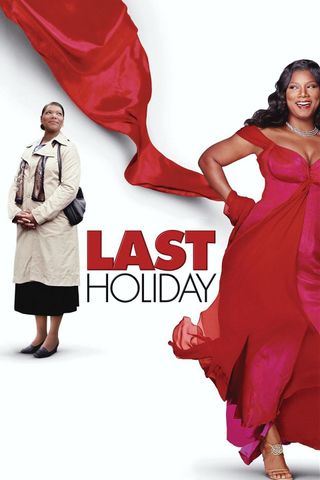 After learning that she has a terminal illness, Georgia sells all her possessions and lives it up like a millionaire in a posh Central-European hotel.
Your Daily Blend of Entertainment News
Thank you for signing up to CinemaBlend. You will receive a verification email shortly.
There was a problem. Please refresh the page and try again.