How the Grinch Stole Christmas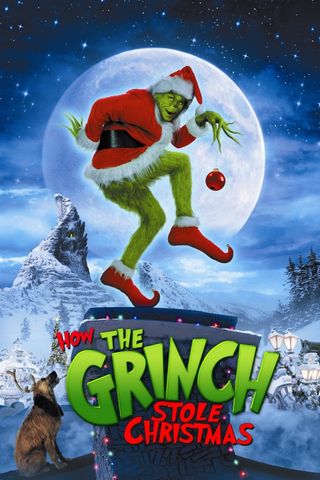 On the outskirts of Whoville lives a revenge-seeking Grinch who plots to ruin Christmas.
Latest about how the grinch stole christmas
Your Daily Blend of Entertainment News
Thank you for signing up to CinemaBlend. You will receive a verification email shortly.
There was a problem. Please refresh the page and try again.