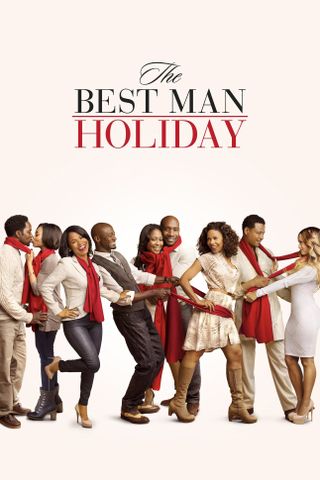 When college friends reunite after 15 years apart over the holidays, they discover just how easy it is for long-forgotten rivalries and romances to be reignited.
Your Daily Blend of Entertainment News
Thank you for signing up to CinemaBlend. You will receive a verification email shortly.
There was a problem. Please refresh the page and try again.