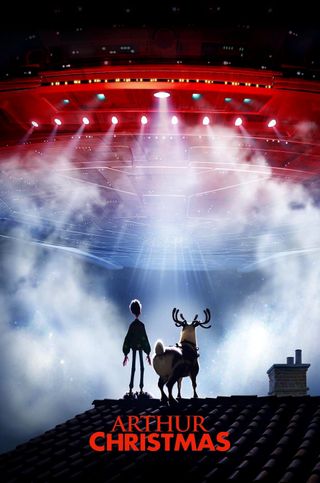 Santa's (Jim Broadbent's) clumsy son Arthur (James McAvoy) sets out on a mission with Grandsanta (Bill Nighy) to give a present they misplaced to a young girl in less than two hours.
Your Daily Blend of Entertainment News
Thank you for signing up to CinemaBlend. You will receive a verification email shortly.
There was a problem. Please refresh the page and try again.