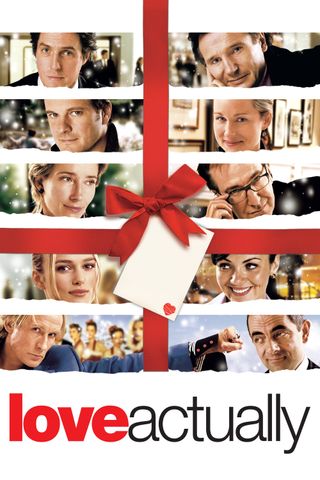 All about the lives of eight very different couples dealing with their love lives in various loosely interrelated tales all set during the frantic month before Christmas in London, England.
Your Daily Blend of Entertainment News
Thank you for signing up to CinemaBlend. You will receive a verification email shortly.
There was a problem. Please refresh the page and try again.