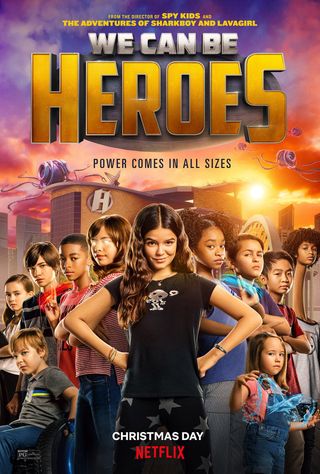 When alien invaders kidnap Earth's superheroes, their children must team up and learn to work together if they want to save their parents and the world.
Latest about We Can Be Heroes
Your Daily Blend of Entertainment News
Thank you for signing up to CinemaBlend. You will receive a verification email shortly.
There was a problem. Please refresh the page and try again.