Ghosting: The Spirit of Christmas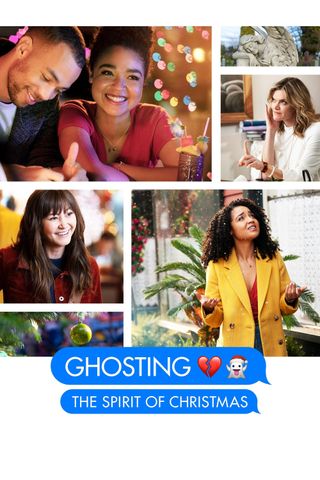 Jess goes on the best first date of her life, but inadvertently "ghosts" Ben when she tragically dies in a car accident on her way home.
Your Daily Blend of Entertainment News
Thank you for signing up to CinemaBlend. You will receive a verification email shortly.
There was a problem. Please refresh the page and try again.