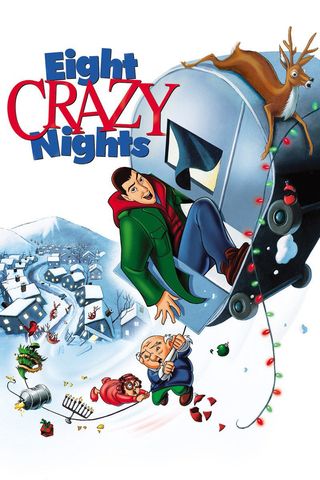 Davey Stone is sentenced to community service under the supervision of an elderly referee. Davey is then faced with trying to reform and fix his bad habits.
Your Daily Blend of Entertainment News
Thank you for signing up to CinemaBlend. You will receive a verification email shortly.
There was a problem. Please refresh the page and try again.