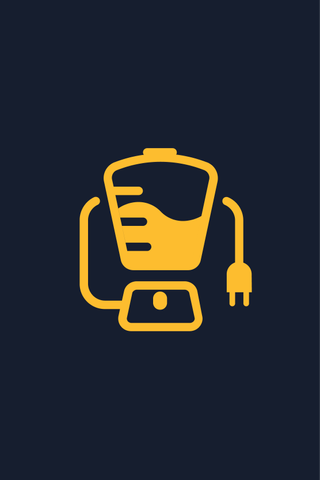 Tom learns that he is the guardian of the phoenix egg and must apprentice under a tiger, Mr. Hu, to learn ancient magic and protect the egg.
Your Daily Blend of Entertainment News
Thank you for signing up to CinemaBlend. You will receive a verification email shortly.
There was a problem. Please refresh the page and try again.