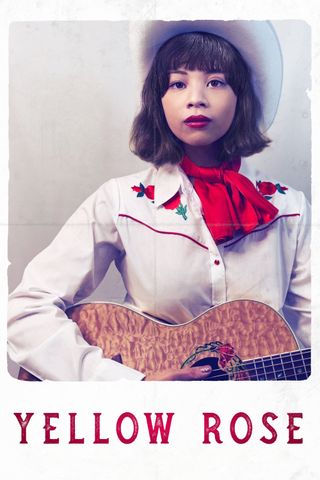 A Filipina teen from Texas fights to pursue her dreams as a country musician while struggling to decide between staying with her family or leaving the only home she has known.
Your Daily Blend of Entertainment News
Thank you for signing up to CinemaBlend. You will receive a verification email shortly.
There was a problem. Please refresh the page and try again.