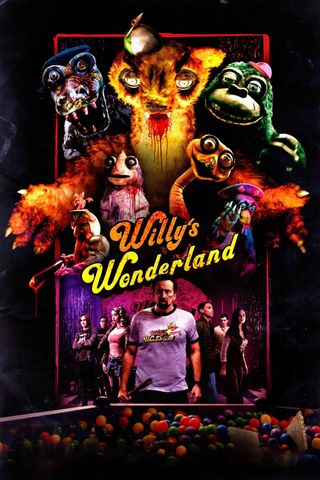 A quiet drifter is tricked into a janitorial job at the now abandoned Willy's Wonderland. The mundane tasks suddenly become a war for survival against wave after wave of demonic animatronics.
Your Daily Blend of Entertainment News
Thank you for signing up to CinemaBlend. You will receive a verification email shortly.
There was a problem. Please refresh the page and try again.