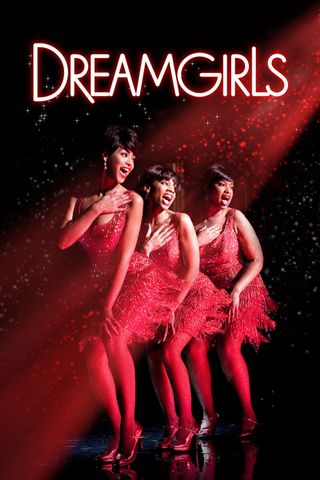 A trio of female soul singers cross over to the pop charts in the early 1960s, facing their own personal struggles along the way.
Your Daily Blend of Entertainment News
Thank you for signing up to CinemaBlend. You will receive a verification email shortly.
There was a problem. Please refresh the page and try again.