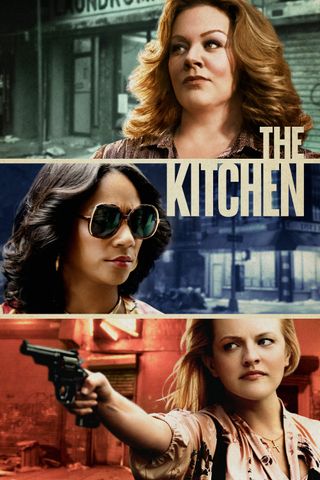 Three Irish mob wives in Hell's Kitchen in the 1970s take over their husbands' rackets after they're locked up in prison.
Your Daily Blend of Entertainment News
Thank you for signing up to CinemaBlend. You will receive a verification email shortly.
There was a problem. Please refresh the page and try again.