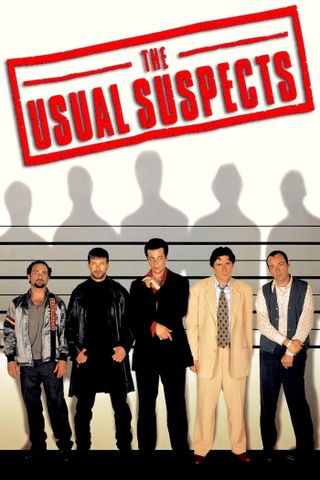 A survivor tells of the events leading up to a horrific gun battle on a boat, which began when five criminals met at a seemingly random police lineup.
Latest about The Usual Suspects
Your Daily Blend of Entertainment News
Thank you for signing up to CinemaBlend. You will receive a verification email shortly.
There was a problem. Please refresh the page and try again.