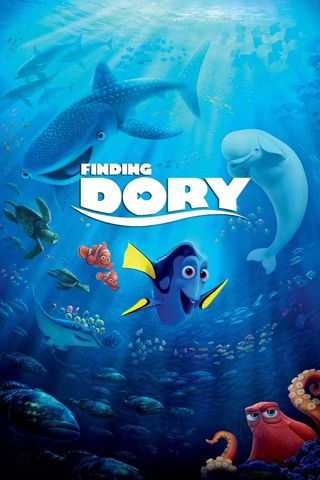 Friendly but forgetful blue tang Dory begins a search for her long-lost parents, and everyone learns a few things about the real meaning of family along the way.
Your Daily Blend of Entertainment News
Thank you for signing up to CinemaBlend. You will receive a verification email shortly.
There was a problem. Please refresh the page and try again.