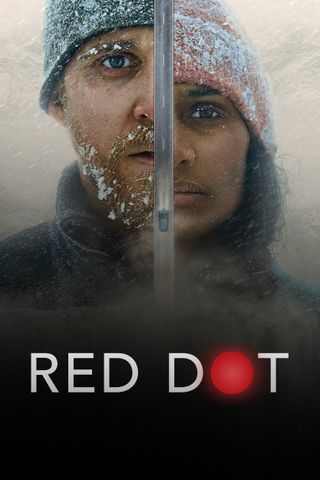 When Nadja becomes pregnant, they make an attempt to rekindle their relationship by traveling to the north of Sweden for a hiking trip but soon their romantic trip turns into a nightmare.
Your Daily Blend of Entertainment News
Thank you for signing up to CinemaBlend. You will receive a verification email shortly.
There was a problem. Please refresh the page and try again.