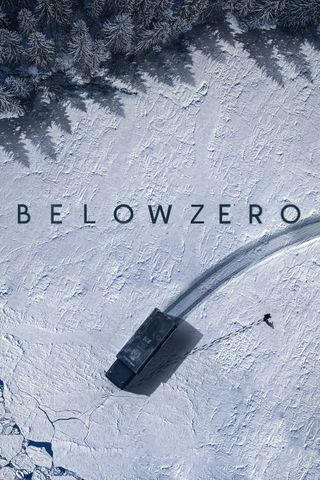 On a lonely road, a prison transport is brutally assaulted. Martin, the policeman who was driving, survives and fortifies his position while the con men search for a way to finish him.
Your Daily Blend of Entertainment News
Thank you for signing up to CinemaBlend. You will receive a verification email shortly.
There was a problem. Please refresh the page and try again.