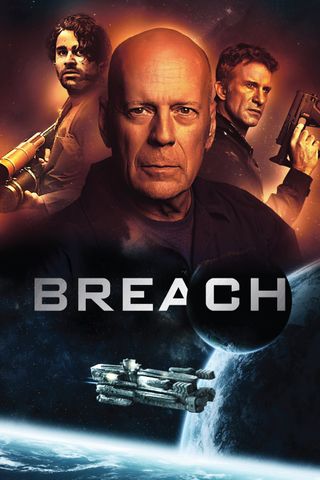 On the cusp of fatherhood, a junior mechanic aboard an interstellar ark to New Earth must outwit a malevolent cosmic terror intent on using the spaceship as a weapon.
Your Daily Blend of Entertainment News
Thank you for signing up to CinemaBlend. You will receive a verification email shortly.
There was a problem. Please refresh the page and try again.