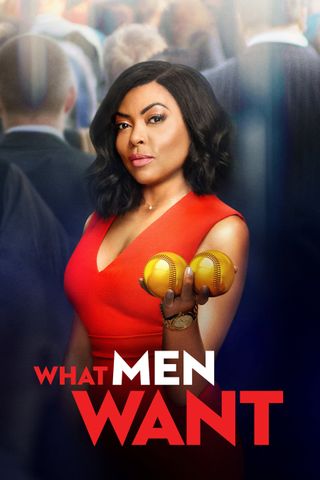 A woman is boxed out by the male sports agents in her profession, but gains an unexpected edge over them when she develops the ability to hear men's thoughts.
Latest about what men want
Your Daily Blend of Entertainment News
Thank you for signing up to CinemaBlend. You will receive a verification email shortly.
There was a problem. Please refresh the page and try again.