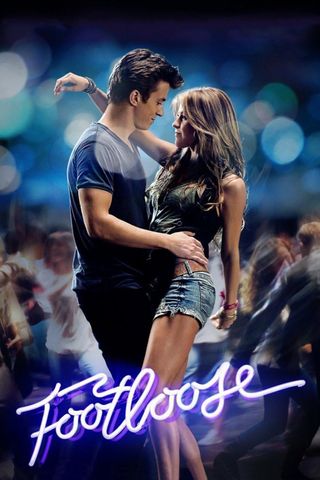 City teenager Ren moves to a small town where rock music and dancing aren't allowed, and his rebellious spirit shakes up the populace.
Your Daily Blend of Entertainment News
Thank you for signing up to CinemaBlend. You will receive a verification email shortly.
There was a problem. Please refresh the page and try again.