The Hunger Games: Mockingjay - Part 2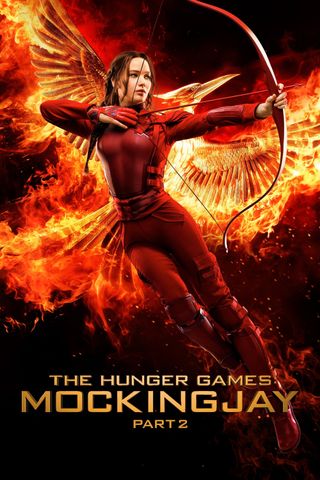 Katniss and a team of rebels from District 13 prepare for the final battle that will decide the fate of Panem.
Your Daily Blend of Entertainment News
Thank you for signing up to CinemaBlend. You will receive a verification email shortly.
There was a problem. Please refresh the page and try again.