Resident Evil: Welcome To Raccoon City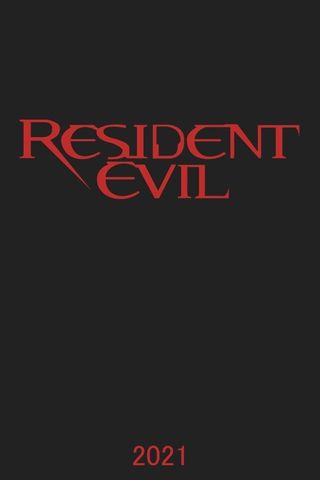 Plot unknown. A reboot of the 'Resident Evil' films based on the popular horror video game series by the same name.
Latest about resident evil: welcome to raccoon city
Your Daily Blend of Entertainment News
Thank you for signing up to CinemaBlend. You will receive a verification email shortly.
There was a problem. Please refresh the page and try again.