Pirates of the Caribbean: Dead Men Tell No Tales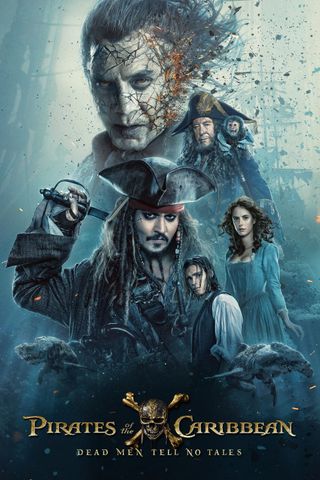 Captain Jack Sparrow is pursued by old rival Captain Salazar and a crew of deadly ghosts who have escaped from the Devil's Triangle. They're determined to kill every pirate at sea...notably Jack.
Your Daily Blend of Entertainment News
Thank you for signing up to CinemaBlend. You will receive a verification email shortly.
There was a problem. Please refresh the page and try again.