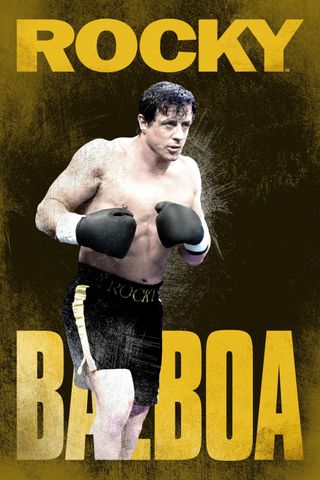 Thirty years after the ring of the first bell, Rocky Balboa comes out of retirement and dons his gloves for his final fight against the reigning heavyweight champ Mason 'The Line' Dixon.
Latest about Rocky Balboa
Your Daily Blend of Entertainment News
Thank you for signing up to CinemaBlend. You will receive a verification email shortly.
There was a problem. Please refresh the page and try again.