The Bridge on the River Kwai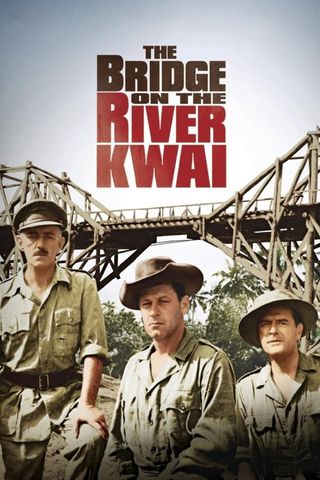 British POWs are forced to build a railway bridge across the river Kwai for their Japanese captors, unaware that the allied forces are planning to destroy it.
Your Daily Blend of Entertainment News
Thank you for signing up to CinemaBlend. You will receive a verification email shortly.
There was a problem. Please refresh the page and try again.