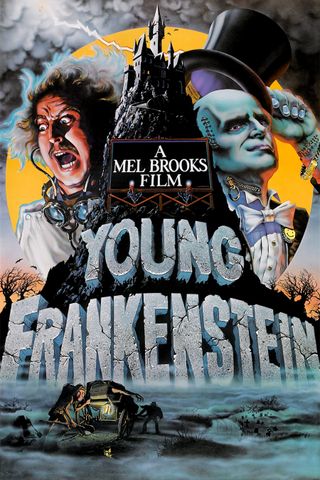 The grandson of the infamous scientist, struggling to prove that his grandfather was not as insane as people believe, is invited to Transylvania, where he discovers the process that reanimates a dead body.
Latest about young frankenstein
Your Daily Blend of Entertainment News
Thank you for signing up to CinemaBlend. You will receive a verification email shortly.
There was a problem. Please refresh the page and try again.