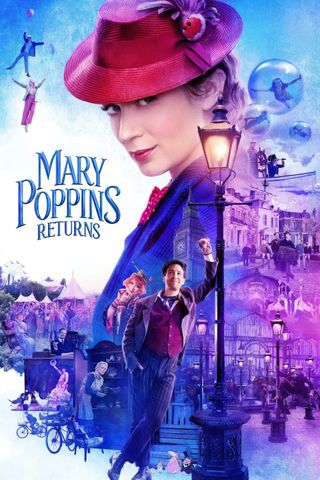 A few decades after her original visit, Mary Poppins returns to help the Banks siblings and Michael's children through a difficult time in their lives.
Your Daily Blend of Entertainment News
Thank you for signing up to CinemaBlend. You will receive a verification email shortly.
There was a problem. Please refresh the page and try again.