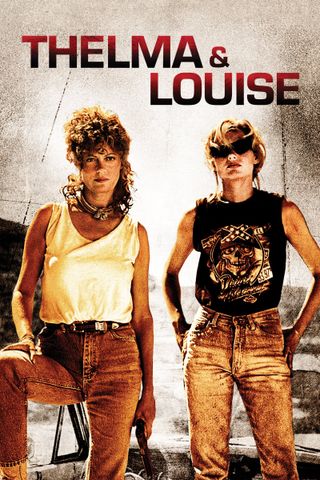 Two best friends set out on an adventure, but it soon turns into a terrifying escape after being hunted by the police for the crimes they committed.
Latest about thelma and louise
Your Daily Blend of Entertainment News
Thank you for signing up to CinemaBlend. You will receive a verification email shortly.
There was a problem. Please refresh the page and try again.