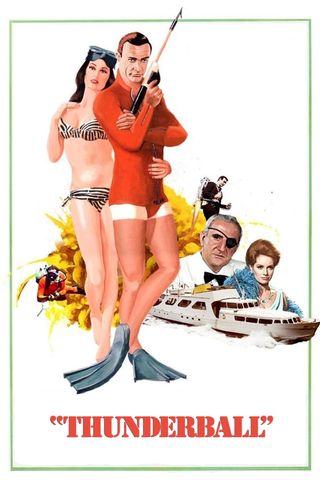 James Bond heads to the Bahamas to recover two nuclear warheads stolen by S.P.E.C.T.R.E. Agent Emilio Largo in an international extortion scheme.
Your Daily Blend of Entertainment News
Thank you for signing up to CinemaBlend. You will receive a verification email shortly.
There was a problem. Please refresh the page and try again.