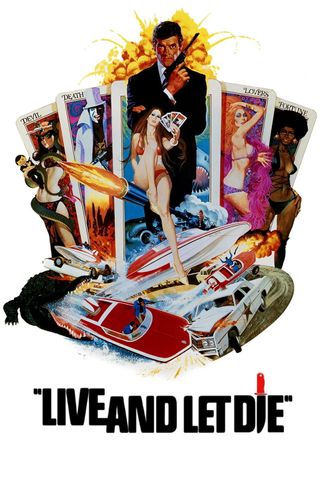 James Bond is sent to stop a diabolical heroin magnate armed with a complex organization and a reliable psychic tarot card reader.
Latest about live and let die
Your Daily Blend of Entertainment News
Thank you for signing up to CinemaBlend. You will receive a verification email shortly.
There was a problem. Please refresh the page and try again.