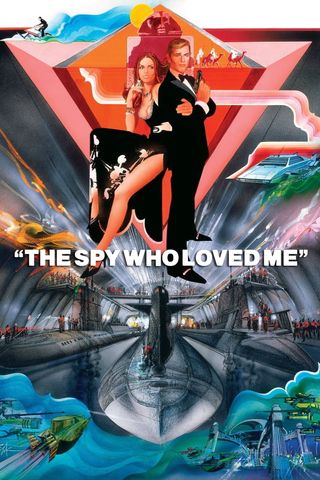 James Bond investigates the hijacking of British and Russian submarines carrying nuclear warheads, with the help of a K.G.B. agent whose lover he killed.
Latest about the spy who loved me
Your Daily Blend of Entertainment News
Thank you for signing up to CinemaBlend. You will receive a verification email shortly.
There was a problem. Please refresh the page and try again.