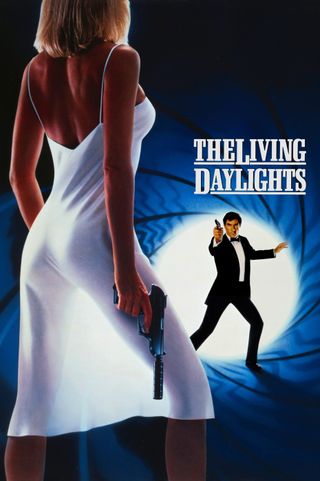 James Bond is sent to investigate a KGB policy to kill all enemy spies and uncovers an arms deal that potentially has major global ramifications.
Latest about the living daylights
Your Daily Blend of Entertainment News
Thank you for signing up to CinemaBlend. You will receive a verification email shortly.
There was a problem. Please refresh the page and try again.