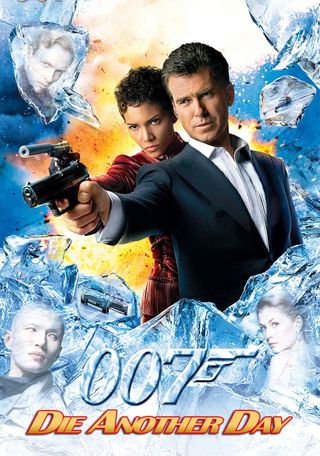 James Bond is sent to investigate the connection between a North Korean terrorist and a diamond mogul, who is funding the development of an international space weapon.
Latest about die another day
Your Daily Blend of Entertainment News
Thank you for signing up to CinemaBlend. You will receive a verification email shortly.
There was a problem. Please refresh the page and try again.