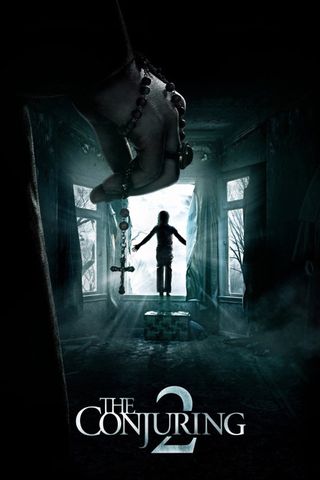 Paranormal investigators Ed and Lorraine Warren (Patrick Wilson, Vera Farmiga) travel to England to help a family in need, and face potentially life-ending risks while doing so.
Your Daily Blend of Entertainment News
Thank you for signing up to CinemaBlend. You will receive a verification email shortly.
There was a problem. Please refresh the page and try again.