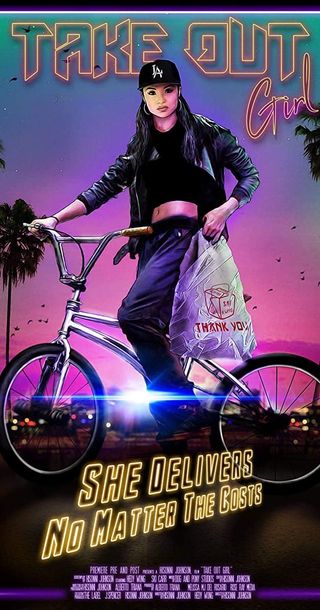 To give her family a chance at a better life and save her family's failing restaurant, Tera Wong, a desperate 20-year-old girl, parlays her Chinese food delivery expertise into a profitable drug hustle.
Your Daily Blend of Entertainment News
Thank you for signing up to CinemaBlend. You will receive a verification email shortly.
There was a problem. Please refresh the page and try again.