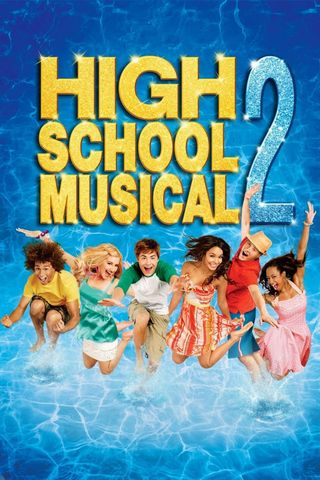 School's out for summer and the Wildcats are ready to make it the time of their lives after landing jobs in a wealthy country club owned by Sharpay and Ryan's family.
Your Daily Blend of Entertainment News
Thank you for signing up to CinemaBlend. You will receive a verification email shortly.
There was a problem. Please refresh the page and try again.