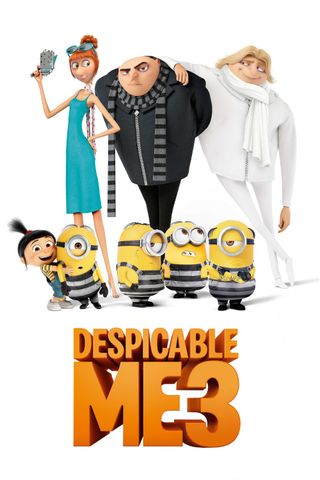 Gru meets his long-lost twin brother Dru who wants to team up with him for one last criminal heist.
Your Daily Blend of Entertainment News
Thank you for signing up to CinemaBlend. You will receive a verification email shortly.
There was a problem. Please refresh the page and try again.