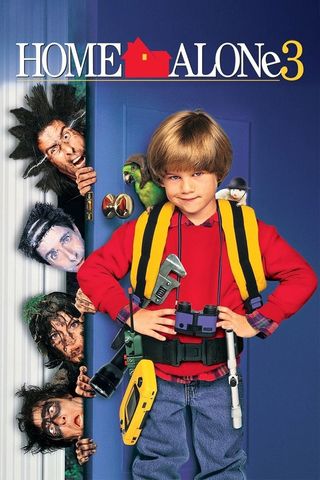 Alex Pruitt, an 8-year-old boy who lives in Chicago, must fend off international spies who seek a top-secret computer chip in his toy car.
Your Daily Blend of Entertainment News
Thank you for signing up to CinemaBlend. You will receive a verification email shortly.
There was a problem. Please refresh the page and try again.